Details

Written by:

info info

Category: Board and Management
Hits: 238
BOARD AND MANAGEMENT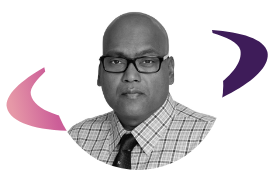 Desmond Balakrishan
Executive Director
Desmond Balakrishnan is a partner at McMillan LLP. is an experienced capital markets and securities lawyer with extensive experience advising clients in the cannabis, gaming, entertainment, hospitality, and food, beverage and agribusiness sectors. He is one of the leading lawyers in Canada in cannabis and gaming law and is recognized in numerous legal directories for his work in these industries. With a broad scope of expertise, Desmond advises on private equity investments, public offerings, mergers and acquisitions, and listed company maintenance. He is the national leader of McMillan's Cannabis and Gaming groups.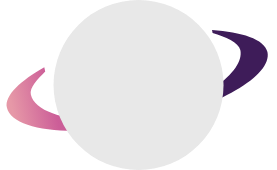 Etienne Moshevich
Chief Executive Officer
Mr. Moshevich brings over a decade of leadership and capital markets experience, in both the public and private sectors, to the Company.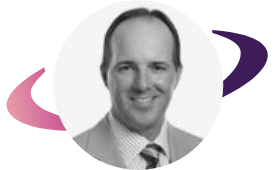 Christopher Cooper
CFO and Director
Mr. Cooper has been a director of the Company since January 26, 2016. Mr. Cooper has extensive experience in senior management of both public and private companies. He has founded several resource companies internationally, as well as, domestically. Mr. Cooper received his Bachelor of Business Administration from Hofstra University in Hempstead, NY and his Masters of Business Administration from Dowling College in Oakdale, NY.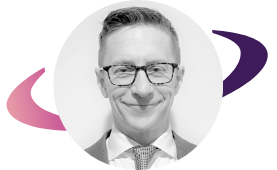 Craig Loverock
Director
Craig Loverock, Director. Mr. Loverock has been a director of the Company since February 10, 2022. Mr. Loverock has over 25 years of experience in accounting and finance roles in Canada, the United States and England. Mr. Loverock has been the Chief Financial Officer and Corporate Secretary of Contagious Gaming Inc. since November 30, 2015 and currently serves as the Chief Financial Officer of Sproutly Canada, Inc.. Mr. Loverock currently serves on the board of directors and as Chair of the audit committee of Worksport Inc. and serves on the board of directors of 1st Eleven Limited. Mr. Loverock received his Bachelors of Commerce (Honours) from Carleton University in Ottawa, Ontario and is a member of the Ontario Institute of Chartered Accountants.